Welcome to West Palm's #1 Smoke Shop
Daily Facebook 420 Give Away!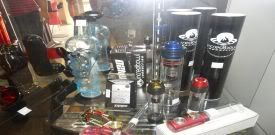 WE have the ultimate Wall to Wall Smokers Pipe Collection!
Come in to decide which brand is best for you. All of these Smoking Pipes are high quality and sold at a discount price! So it is really a matter of your smoking needs and preference!
Find Us Here Today!
Best Smoke Shop in West Palm Beach
Largest Variety of Rolling Papers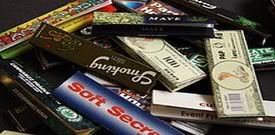 We Offer the LARGEST and Most Complete Collection of Cigarette Rolling Papers in Town!
As you can see there are many papers to choose from and each paper has its own distinctive attributes. Buying Rolling Papers is matter of Variety at A Hidden Treasure Smoke Shop~
Website by 561 Local Search.com
All Your Smoking Needs Met Here!
Come and See the Real Daily Deals!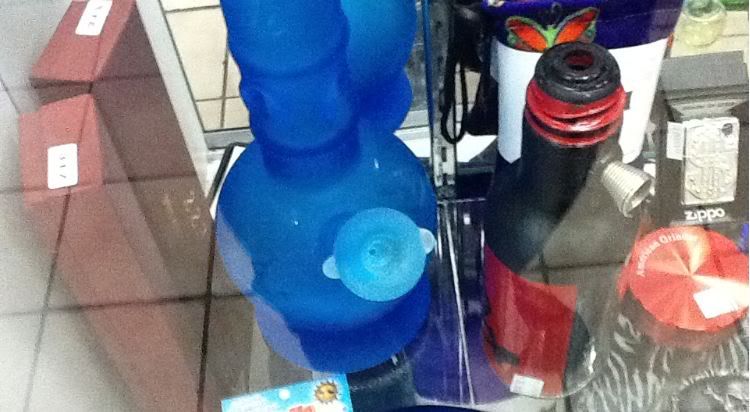 GRINDERS,vaprorizers,Scales,hookahs,Body Cleansers,PAPERS,pipes,
STICKERS,high times,SHIRTS,gas masks,BLUNT WRAPS,incense,PORTABLE VAPORIZERS,one .
Just come in and see for yourself and learn what everybody is talking about!
Leave a Message Here!